Briljant ergonomical strip steel knives
Lightweight, HACCP suitable with razor-sharp knife from Solingen

Which color suits you best?
The knives are available in 6 different colors. These colors allow you to work with color codes. This makes it possible to use a color per employee, per path in the greenhouse or per crop. This way, cross-contamination can be prevented. Would you like your own colour? Contact us for more information!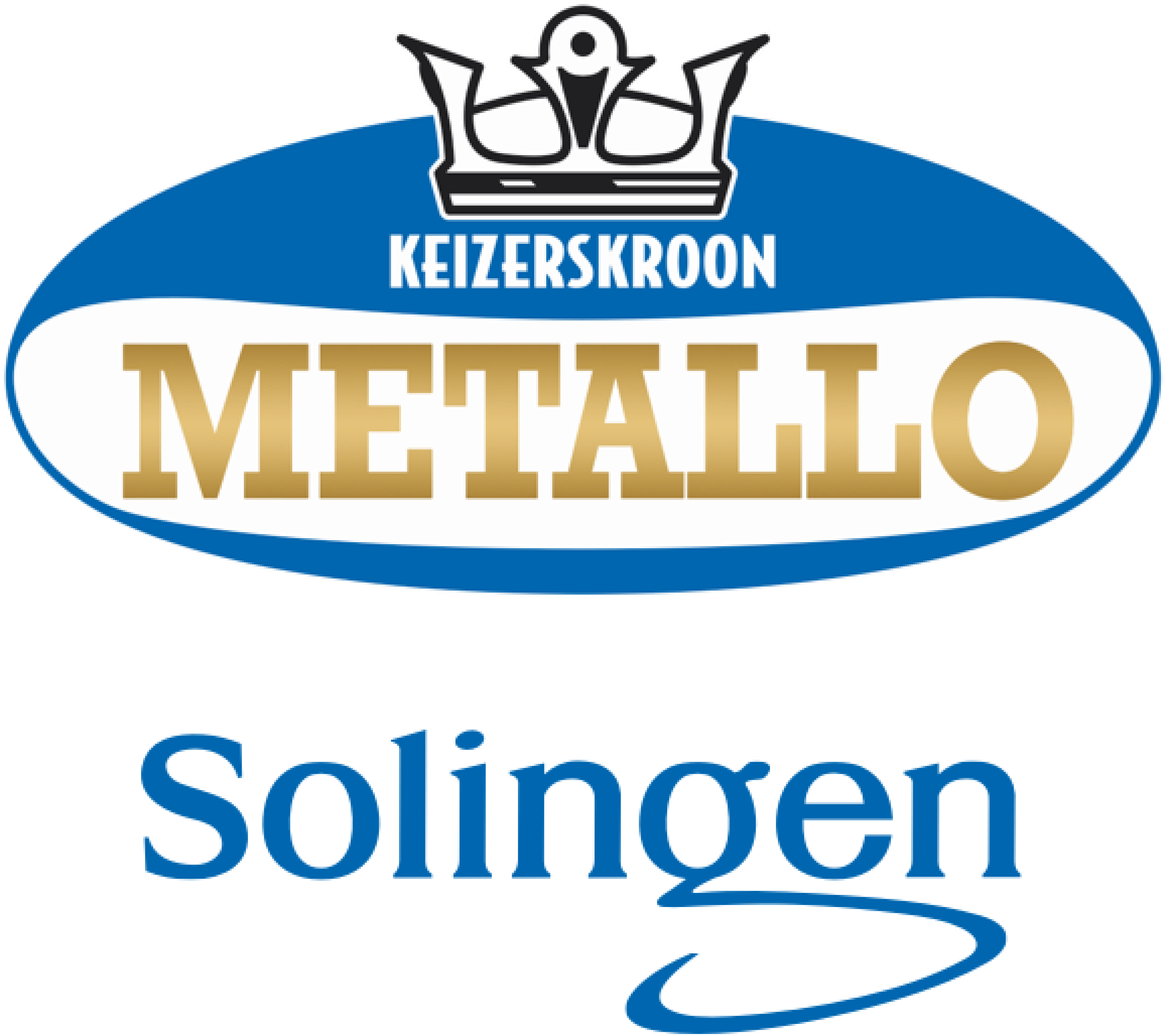 The right blade for the right job.
For most users the knives with the pointed tip are the best choice, but when working with crops such as; tomatoes, strawberries or for example cucumbers, the knives with the round top are the ideal choice. This reduces the risk of damage to the fruit or vegetable.
All knives with a pointed tip »
All knives with round tip »
4x
Sharpened
100%
Circular
HACCP
Ergonomical
Lightweight
Stainless steel